The travel and tourism industry is one of the top employers in the world. Moreover, you will find people travelling for some reason or the other, on a daily basis. You will find people traveling for leisure, work, education, and other needs. Moreover, the industry is growing very rapidly due to business-friendly policies that the respective governments of the nations are introducing from time to time. You can also choose to pursue courses abroad. 
Moreover, this industry is very multi-faceted in nature. It covers everything, from airlines, trains, cruises, hotels, and clubs to event banquets. It also covers the food industry. As a graduate in Tourism, you will not find any shortage of opportunities. When you study abroad, you get to learn the same things from a global perspective. You will get more clarity on this subject, the modules covered, and other details from the study abroad consultant.
Degrees That Can Help You To Get A Job In The Sector
You can now fulfill your dreams of studying abroad, by heading to one of the nations, that have the best tourism management course for you. If you pursue a bachelor's course in Tourism Management, then you can gain entry into this field. The course in Tourism Management will equip you with the best in-depth and practical knowledge of the field of tourism administration and business management aspects as well. The basic graduate course in Tourism Management also covers the basics, such as legal, economic, accounting, and finance parts, of the tourism business. Moreover, you also get to learn about the management of the people and systems in a tourist environment, whether it is a transporter or an accommodation. You will also learn how to coordinate events. The study abroad consultants in Delhi can give you a more detailed insight into such things.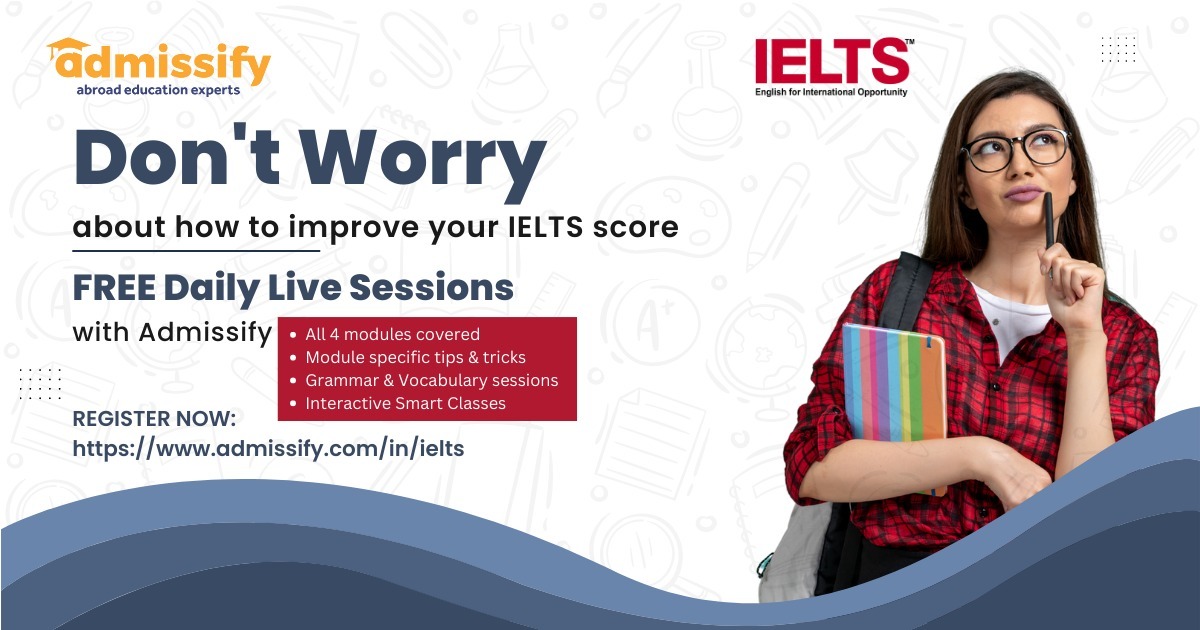 When you decide to step into this industry, you have to keep in mind, that it is a fiercely competitive industry. So, you have to work very hard, to get up the corporate ladder. After the graduate-level course, you can go for a job, and work your way up to the managerial level. The best study abroad consultants in Delhi will give you complete guidance on the pathway that you need to follow. Many students want to pursue the course overseas, so the best overseas education consultants in Delhi come into the picture. 
Tourism Management Jobs and Subjects Covered
After you complete the course, from one of the prestigious colleges and universities, you can get a job as a receptionist, events manager, air hostess, ground staff, hotel banquet manager, tourism manager, and travel agency manager. Moreover, many students also become guest relations managers. The best overseas education consultant in Delhi for the UK will help you to get into the right college to pursue a Tourism Management degree. If you have long-term career goals, a prestigious degree from a prestigious university, is all you need. When you graduate from a good college or university, you gain recognition everywhere. A typical course in Tourism Management covers subjects such as airline management operations, hotel management and operations, travel agency management, business management, marketing management, and event management. If you want to quickly become a manager or CEO, the course is highly important. The best UK consultants in Delhi will be able to suggest to you the best colleges and universities abroad. The top universities that are famous for such courses are the University of Surrey, UK, Griffith University, Australia, and Temple University, USA, to name a few. Although tourism took a huge hit, due to the pandemic, things are looking up, for the sector, as people are indulging in making up for the lost time, by touring around the globe.
You can connect with the best UK education consultants in Delhi and get first-hand information on the courses that are available at the top universities, their admission criteria, and their fees. Moreover, you can also find out information about scholarships. 
Get in touch with Admissify, who are the study abroad consultants in Guwahati, and find out more about their offerings. You are likely going to get first-hand information on the available courses and future job prospects. The alumni network will also assist you when you step into foreign territory. 
FAQs
Which is the best country to study tourism management?
Choosing the best country for studying tourism management depends on various factors such as the quality of education, industry opportunities, and personal preferences. However, some popular destinations known for their strong tourism management programs include Australia, Switzerland, the United Kingdom, the United States, and Canada.
Why study tourism management abroad?
Studying tourism management abroad offers several advantages. Firstly, it provides exposure to diverse cultures and enhances cross-cultural communication skills, which are crucial in the global tourism industry. Additionally, studying abroad allows students to gain insights into different tourism practices and learn from international experts. Moreover, it presents networking opportunities and the chance to build a global professional network.
What is the salary of an MBA in travel and tourism abroad?
The salary of an MBA graduate in travel and tourism management can vary based on several factors, including the job role, location, company size, and work experience. Generally, MBA graduates in this field can expect competitive salaries, particularly in managerial positions. Salaries can range from $50,000 to $100,000 or more per year, depending on the factors mentioned above.
Is there any scope in tourism management?
Yes, there is significant scope in tourism management. The tourism industry is a rapidly growing sector that offers a wide range of career opportunities. With increasing global travel, there is a demand for skilled professionals in areas such as destination management, hospitality management, event planning, travel consulting, tour operations, and sustainable tourism development. Pursuing a degree in tourism management equips individuals with the skills and knowledge required to succeed in this dynamic industry.
Why do people choose tourism?
People choose tourism for various reasons, including:
Passion for travel: Many individuals are drawn to the tourism industry because of their love for exploring new places, cultures, and experiences.
Career opportunities: Tourism offers diverse career paths and job opportunities. It allows individuals to work in hotels, travel agencies, tour operations, event management companies, destination marketing organizations, and more.
Flexibility and excitement: The tourism industry often offers flexible work schedules and the chance to work in dynamic environments. This appeals to individuals who enjoy variety and excitement in their professional lives.
Making a difference: Tourism can contribute positively to local communities by promoting economic growth, cultural preservation, and sustainable development. Some individuals are motivated by the opportunity to make a positive impact through their work in the tourism sector.