New Zealand is one of the most picturesque island destinations, which you can visit on your leisure tour. However, there is more to the place, than just leisure travel. It is known to host the top universities, where students from numerous nations head to pursue their study abroad dreams. Amazingly, the people living there are quite hospitable too. These three qualities make the place one of the best after the USA and UK for studying abroad. You can always check with a study abroad consultant to unearth more details about the place. 
Like every student going abroad for the first time, you may be having your own apprehensions and thoughts. You can lay those to rest, as the top study abroad consultants in Delhi tell you, about their student's experience there. So, you can get some reliable and proper real-time information, as well.
Auckland is currently among the top 100 universities ranked globally on the QS Best Students Cities. So, you should know what to expect there. 
Before You Reach The Place
Auckland boasts a large chunk of international students, so you can choose a university for your studies there. But, of course, you need to find out if your chosen courses are available there or not. The University of Auckland is in the 85th position, internationally. Once you have located the course at the university, you can proceed with the prep regarding the admission eligibility requirements and all. You can initiate the process of application online, wherein you have to submit all the proofs of your academic qualifications, passport, educational certificates, and English Language proficiency tests. After you have received an offer, you can apply for the visa. The best study abroad consultants in Delhi will be able to guide you through the process.
After You Reach Auckland
Your best overseas education consultants in Delhi will be able to give you an overview of the place through information passed on through alumni who have made it there, with their assistance. So, like in every big city, you have got to be a bit careful. Do not visit unknown places after dark, at least initially. This is what anybody will tell you. And it is true to a huge extent. If you are eager to drive your own car in Auckland, you have to carry your own driver's license or an IDP. You should always carry your license with you. Otherwise, you can get fined by the police. In New Zealand, you have to remember to drive on the left side of the road. Moreover, you have to wear your safety belts at all times. Moreover, you ought to get health insurance for yourself. If you are ever injured or sick, this will help.
According to the best overseas education consultant in Delhi for New Zealand, banking is another aspect, that you need to take care, of in New Zealand. It is not a good idea to carry large amounts of cash, as robberies are quite frequent. Get a bank account instead once you reach there. The best New Zealand consultants in Delhi can help you with this information. ANZ and the Bank of New Zealand are great options. 
Coming to the climate, the weather in Auckland is quite good, but it can get worse without warning. It is always a good idea to have a jacket with you. The sun can be strong, so always carry sunscreen with you.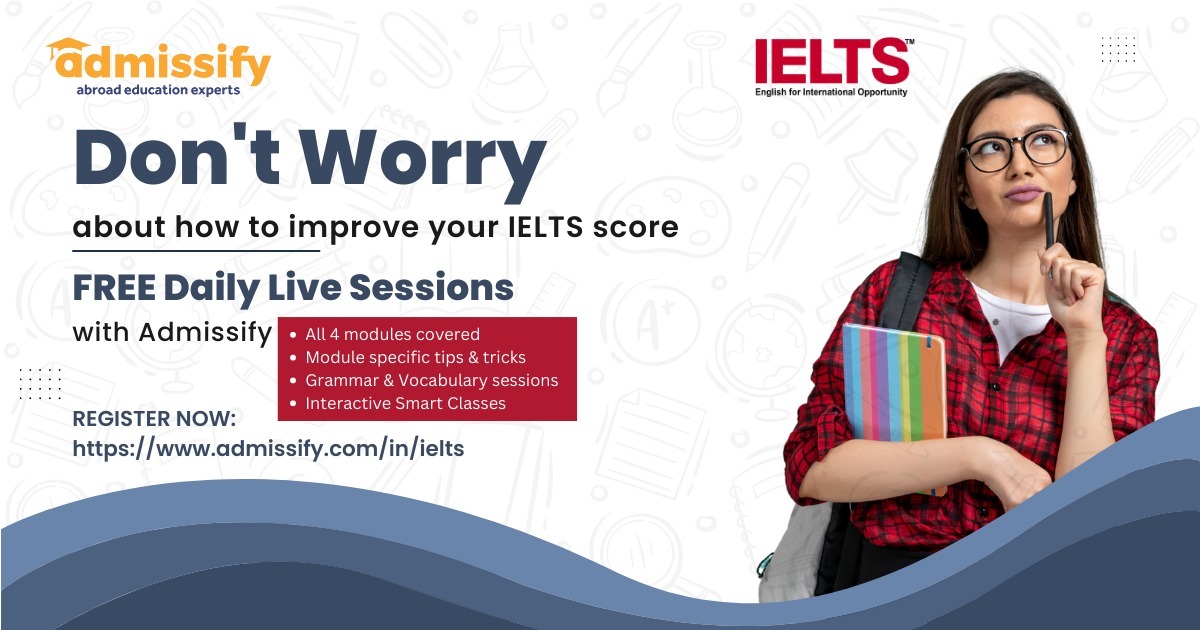 Academic Life 
Now, we take you to the main part. This is something all international students must know about. You can get the best idea regarding the campus culture and college education system from the best UK education consultants in Delhi. In Auckland, or for that matter anywhere in New Zealand, you are supposed to be a self-motivated learner. No teacher will follow up, and you might get a notice out of the blue. You have to take complete responsibility for your study. Acts of cheating are a strict No-No, and you can be penalized heavily. Moreover, the marking system is a bit different there.  If you always scored 70 percentiles in your home country, you might score 65 there. English is the language of communication there, so you need to have proficiency in it. Moreover, you have to be an active student and take part in group events to enhance learning. 
If you require more help, connect with Admissify, as they have more than a decade of experience in foreign education consulting. 
FAQs
Is Auckland good for study?
Auckland is a great city for study, with a number of world-class universities and a vibrant student culture. The city is also home to a large Indian community, so you'll be able to find plenty of support and resources.
Is it a good idea to study in New Zealand?
Yes, it's a great idea to study in New Zealand. The country has a high-quality education system, and your degree will be recognized around the world. New Zealand is also a safe and welcoming country, with a beautiful natural environment.
How good is New Zealand for Indian students?
New Zealand is a great place for Indian students. The cost of living is relatively low, and there are a number of scholarships and grants available to help Indian students study in New Zealand. The Indian community in New Zealand is also very welcoming, and you'll be able to find plenty of support and resources.
What is a good salary in New Zealand for Indians?
The average salary in New Zealand for Indians is around NZ$50,000 per year. However, this can vary depending on your skills and experience.
Which city is best for Indians in New Zealand?
Auckland is the most popular city for Indian students in New Zealand. It's a large and vibrant city with a lot to offer students. Other popular cities for Indian students include Wellington, Christchurch, and Hamilton.
Where do most Indians live in Auckland?
Most Indians in Auckland live in the suburbs of South Auckland, such as Manukau, Papatoetoe, and Otahuhu. These suburbs are home to a large Indian community, and you'll be able to find plenty of Indian restaurants, shops, and services.
Where did Indians settle in NZ?
The first Indians to settle in New Zealand were brought over as indentured laborers in the 1870s. They settled in the North Island, mainly in the Auckland region. Today, there are over 100,000 Indians living in New Zealand, and they are the largest Asian ethnic group in the country.